WHY PLANNING YOUR WEDDING RIGHT NOW IS IMPORTANT
(yes even during this pandemic)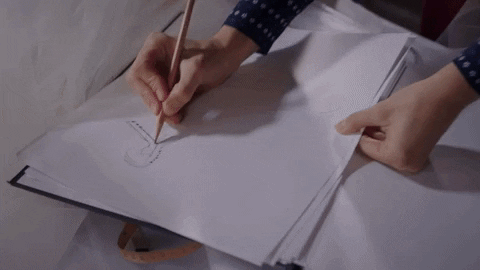 With everything that's going on right now, I can almost guarantee that your wedding plans have come to a halt or taken a slight detour. 
How can you plan a wedding and also be on the hunt for a roll of TP during a time like this? 
Well I'm here to tell you that you can and most definitely should.
There's no denying that when couples are wedding planning, the majority of them are picky about choosing the perfect date, venue and vendors. Some dates are super unique, for example: 10/10/20 or 5/10/20. Dates like these are some of the most sought after by couples. This leads to venues, photographers, florists, wedding planners and basically every vendor in the wedding industry to book that date reaaaaaaal quick. 
All of the couples who were planning their wedding for 2020 are being forced to cancel or postpone left and right. It's mega stressful and rightfully so! Heck, it saddens me to see wedding planning come to a pause so abruptly and for them to even have to make these tough decisions is just so heartbreaking. With many states enforcing restrictions on gatherings and business operations, there are a lot of venues that have no choice but to cancel or postpone any upcoming events.
You might be thinking:  "Are ALL of those couples cancelling?" No, absolutely not. 
But now that a good majority of 2020 couples are postponing, there is going to be a lack of availability with not only venues but also photographers, florists, videographers, caterers, hair and makeup artists, planners, you name it.
So with that being said, here are two things to keep in mind when choosing your date while wedding planning during this pandemic:
#1 If you're postponing your wedding 
 If you're one of the folks who had to postpone your day, the first thing to do is talk things through with your vendor team. This includes ALL of your vendors. What I've found helpful is to chat with your venue, ask them for 2-3 possible dates that you can reschedule to; share these dates with your other vendors and have a conversation. See who is available on which dates and take notes. 
Be honest with your venue and let them know that you have to discuss the dates with everyone else involved and give them a date and/or  time you will let them know by. Typically if you're direct on this, the venue will be more than happy to hold those dates for you. 
When you talk with all of your vendors who will be present on your big day, if someone isn't available, go over your contract with them. Talk with them about your options: Ask them if they offer an associate photographer, or if they will help you find someone who will replace them. A lot of vendors will be more than happy to help you reschedule your wedding services. 
Having open communication is the key ingredient to making all of this less stressful and in the end it will save you time. Plus  you get to keep your vendors and won't lose out on any of your wedding budget. So it's a WIN-WIN! 
#2 If you're planning for the first time
If you are planning for the first time. I truly recommend starting to plan as much as possible. This doesn't mean start spending all your wedding budget at once, but you should be looking into venues and vendors that align with your wedding vision. 
Start a conversation, send out a few inquiries, ask about packages and costs.  Planning early is essential and the more you narrow down your vendor team, the easier it will be to find the vendors that can help you bring your vision to life.
Maybe you're thinking, "I'm just starting to plan my wedding so what if I can't afford to pay retainers and deposits right now?" *totally valid thought, good question*. Honestly, chances are  vendors will be willing to work with you whether that be a payment plan or smaller retainer amount. Really, it never hurts to ask and can be extremely beneficial. And if you're needing help building your wedding team, A lot of us have directories to help you find other vendors that align with your wants and needs.  Most vendors can help point you in the right direction so you won't be going in blind. 
So my advice to you: As a wedding photographer AND as someone who is also planning their own wedding for 2021…
Breathe. It's going to be okay. It's a stressful time, but it won't be like this forever. My first thought when covid-19 was announced as a pandemic, was to cancel my wedding. Not even gonna lie about it #guilty. I thought, how can I afford this? How can I plan with this chaos going on? Trust me, it's scary. But you totally can do it. Be in contact with your vendors and be honest, we're here to help you in every way possible.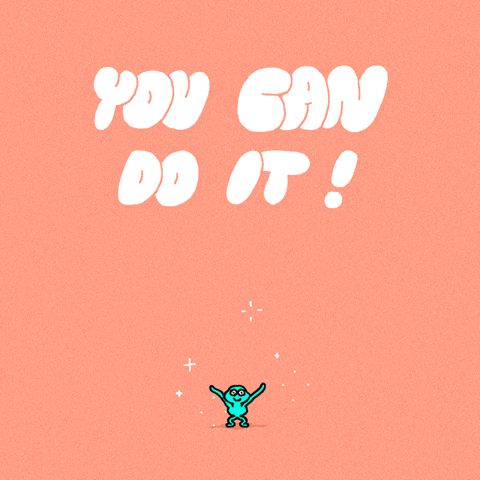 Oh and here's some free resources  by Green Wedding Shoes to check out to help while you're at home
(like the most of us)